ABOUT US
The Cultural Sector FM Hub is a volunteer led and has an active membership involved in client side roles in all levels of the operation and development of the estates and facilities of over 30 of the UK's leading cultural institutions. The Hub was established with the aim of promoting knowledge and best practice sharing for those in client side roles.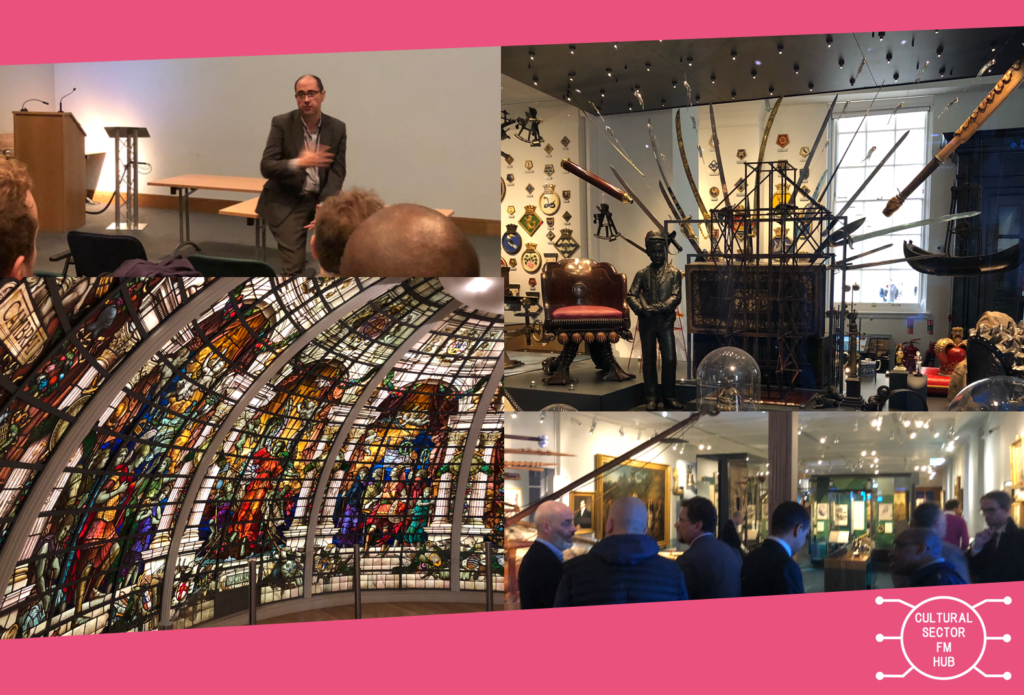 2019 Conference
Being held on the 10th of June at the amazing Victoria & Albert Museum.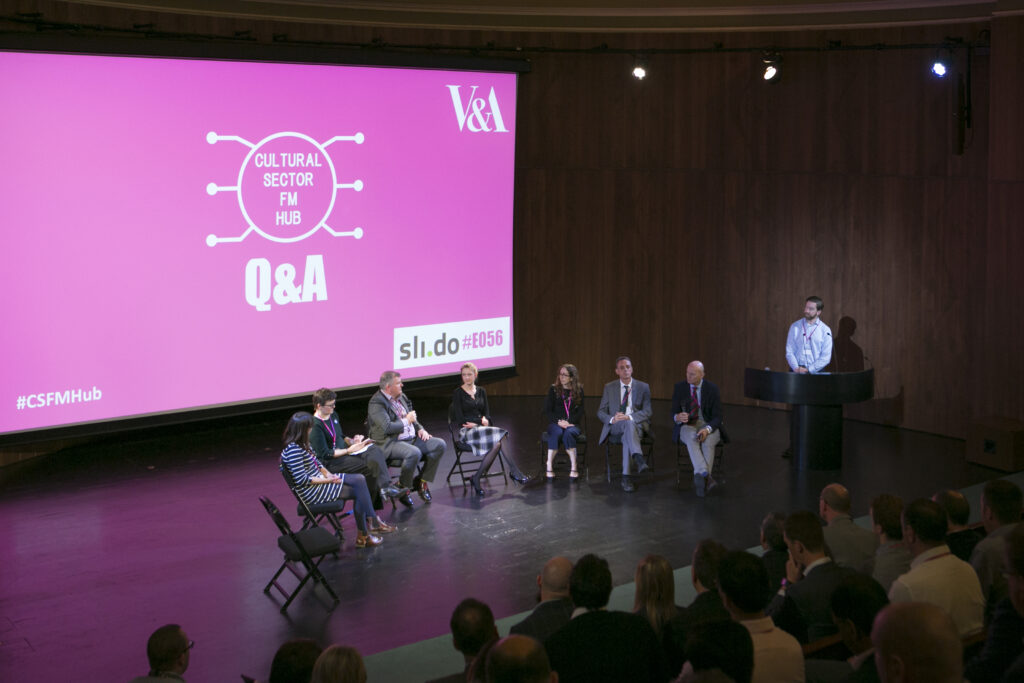 THE FINAL CONFERENCE AGENDA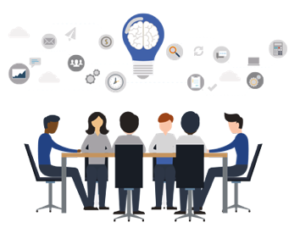 What's another popular item you have for sale or trade? Talk about it here in glowing, memorable terms so site visitors have to have it.
More Information Coming Soon
Our 2019 Conference will bring together new ideas and estates and facilities professionals from across the Cultural Sector
Learn More